Jan. 13, 2022
Product Description:
Hexagonal wire mesh is a hexagonal wire mesh made of woven metal wire. There are two types of hexagonal wire mesh: light hexagonal wire mesh and heavy hexagonal wire mesh. Light hexagonal wire mesh is also known as chicken wire mesh, while heavy hexagonal wire mesh is also known as gabion mesh. For example, galvanized hexagonal wire is made from 0.3mm to 2.0mm wire diameter, while PVC coated hexagonal wire is made from 0.8mm to 2.6mm PVC (metal) wire diameter. The wire of the outer frame edge can be made single-sided, double-sided or with movable edges. This product mainly refers to light hexagonal wire mesh.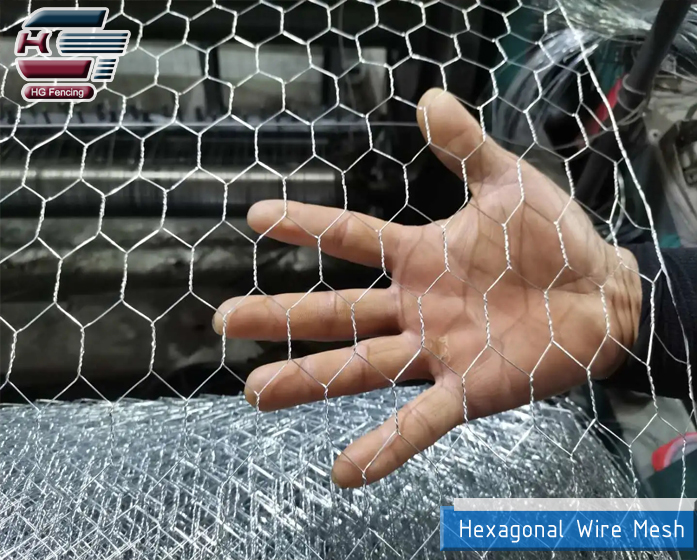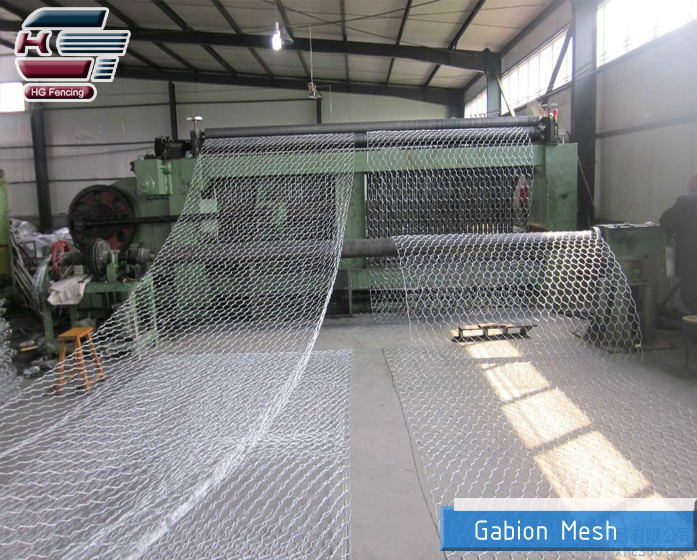 Materials: low carbon steel wire, galvanized wire, stainless steel wire.
Features: strong structure, flat surface, good corrosion and oxidation resistance.
Surface treatment: first braided and then plated, first plated and then braided, PVC dipping, PVC covering. the PVC protective layer will greatly increase the service life of the net, anti-UV, anti-aging weathering role. Different colors are available to achieve the effect of beautifying the surrounding environment.
Weaving method: positive twist, positive and negative twist (reverse twist)
Classification: Galvanized hexagonal wire mesh, PVC hexagonal wire mesh, stainless steel hexagonal wire mesh. Galvanized hexagonal wire mesh is divided into two types: galvanized and braided, and PVC hexagonal wire mesh is divided into plastic dipped and plastic coated.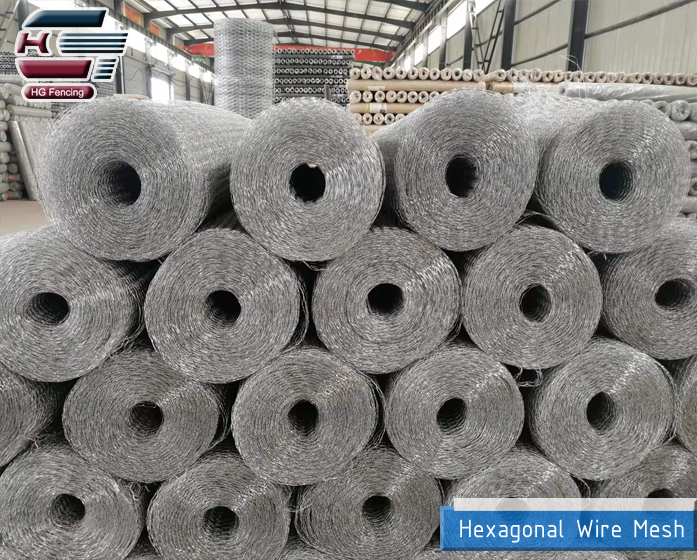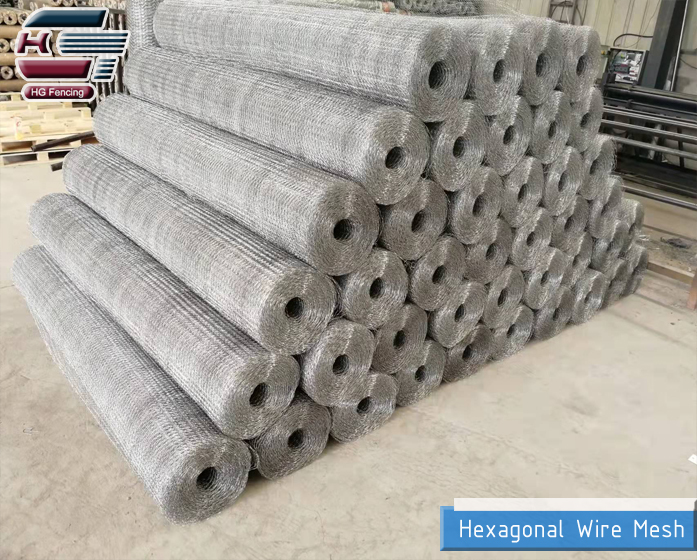 Uses:
Building wall fixing, heat preservation, heat insulation.
Power plant tying pipes, boiler warming.
Frost protection, residential protection, gardening protection.
Raising chickens and ducks, isolating chicken and duck houses, playing a role in protecting poultry.
Protect and support sea walls, hillsides, roads and bridges and other water and wood projects.