Mar. 03, 2022
Chain link Mesh is also known as diamond wire mesh, live wire mesh, including stainless steel chain link fence, galvanized chain link fence, plastic coated chain link fence, plastic coated (pvc) chain link fence.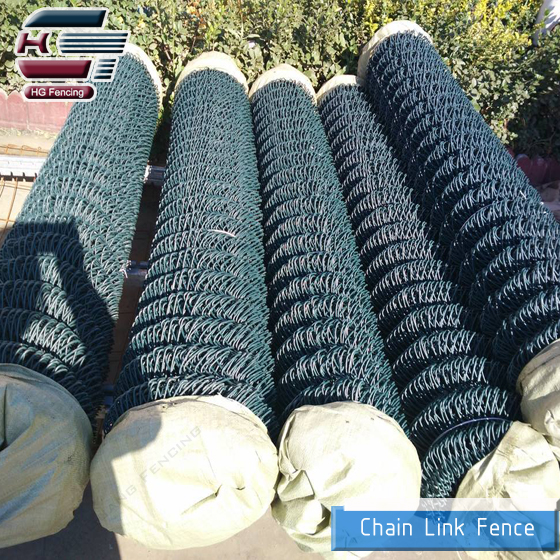 Chain Link Mesh is made of hooked and knitted metal wire of various materials by chain link fence machine, which can be divided into two kinds: folded edge shrinkage and twisted edge locking handle. It has the characteristics of simple weave, uniform mesh, flat surface, beautiful and generous, wide width, thick wire diameter, not easy to corrode, long life, and practicality. Because the net body itself has elasticity, can cushion the impact of external force and all parts are dipped (dipping plastic or spray plastic, spray paint), the site combination installation does not need welding. Good corrosion resistance, is a basketball court, volleyball court, tennis courts and other sports grounds playground campus and often subject to external impact site to choose a fence products.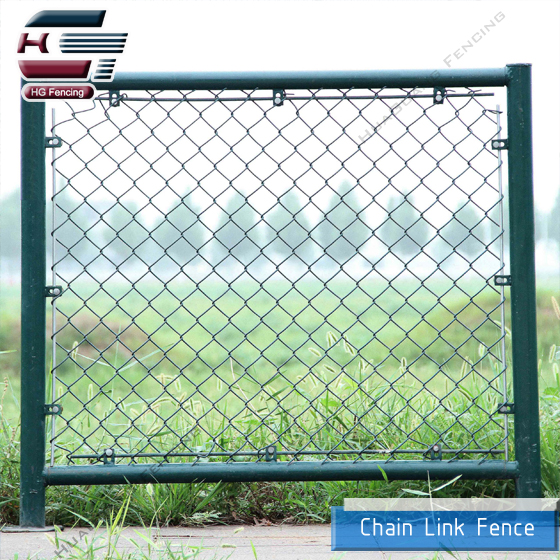 Chain Link mesh is also widely used for raising chickens, ducks, geese, rabbits and zoo fences, mechanical equipment protection, highway guardrail, road green belt protection fence. After being made into a box-like container, it can be used to protect and support sea walls, mountain slopes, roads and bridges, reservoirs and other civil engineering works, and is a good material for flood control and flood resistance.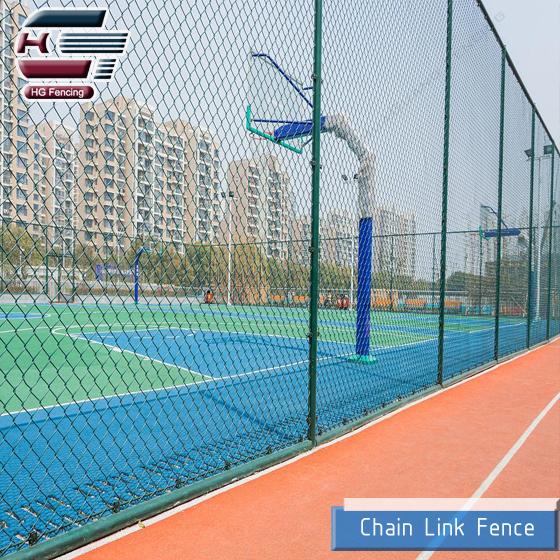 PVC dipped chain link mesh can also be used in stadiums, called stadium fencing. The product is characterized by its flexibility and the structure, shape and size of the mesh can be adjusted at any time according to the requirements. The stadium fencing is especially suitable for basketball court fencing, volleyball court and sports training ground within 4 meters in height. Dipping products are made of steel as the substrate and weather resistant polymer resin as the outer layer (0.5-1.0MM thick), which has the characteristics of anti-corrosion and rust, acid and alkali resistance, moisture resistance, insulation, aging resistance, good hand feeling, environmental protection and long life.