Feb. 13, 2023
Chain link mesh fencing, also known as chain link fencing or diamond mesh fencing, this type of fencing consists of woven steel wire stretched between metal posts. The netting is very flexible and will not harm people or objects and is therefore widely used on sport fence, roads, parks etc.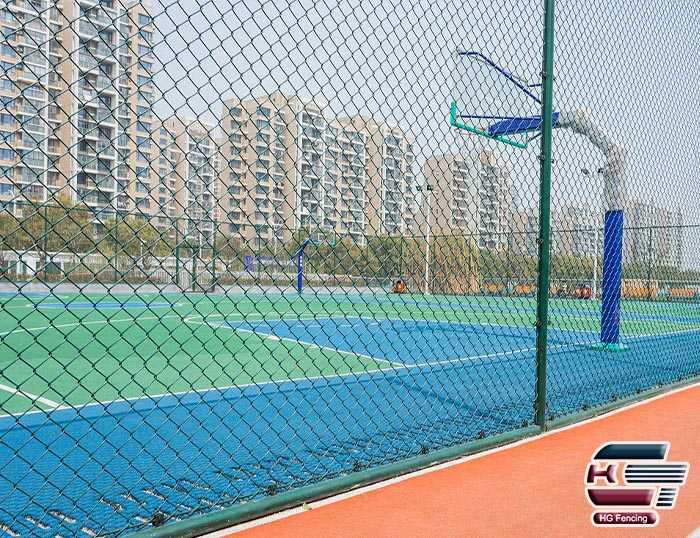 Chain link fence Features:
☼ 1. One of the main benefits of chain link fencing is its strength and durability. The steel wire used in this type of fencing is galvanised and rust proof, making it the best choice for outdoor use. It is also weather resistant and can withstand high winds, rain and snow.
☼ 2. Another benefit of chain link fencing is its versatility. It can be easily customised to suit the specific needs and requirements of each customer. The height, width and gauge of the netting can be adjusted to provide the required level of security and privacy. In addition, barbed wire or Razor wire can be added to the fence to improve the security of the fence.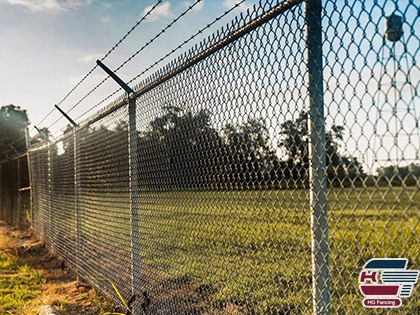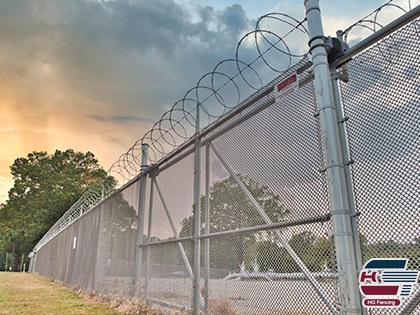 ☼ 3. Chain link fencing is also very low maintenance and requires little maintenance. This makes it a cost effective option for those looking for a fencing solution that does not require a lot of time and money to maintain.

☼ 4. Chain link fencing is also very affordable when compared to other types of fencing. This, combined with its durability and low maintenance, makes it a popular choice for many homeowners and businesses.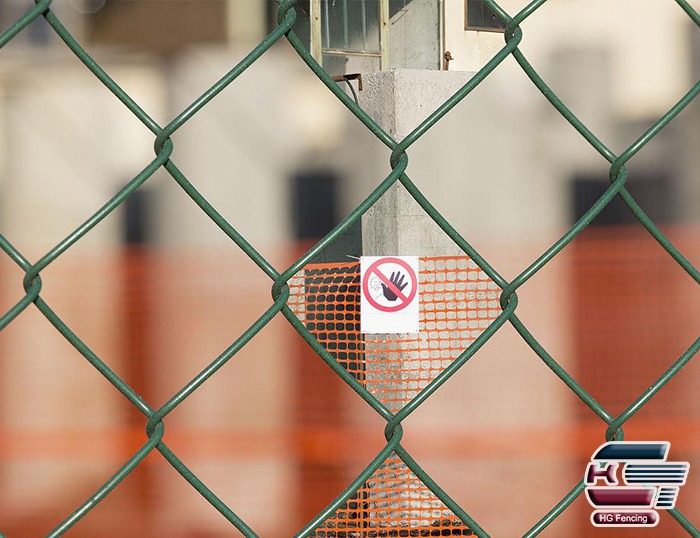 ☼ 5. In addition, Chain link fencing is also easy to install and can be done by professionals or DIY enthusiasts with the right tools and equipment. It can be installed on almost any type of terrain, including flat, sloping or uneven terrain, making it an ideal choice for residential and commercial properties.

In short, chain link fencing is a great option for those looking for a durable, low maintenance and affordable fencing solution. HG Fencing offers galvanised chain link fencing and dipped chain link fencing in a variety of sizes.