Jul. 02, 2022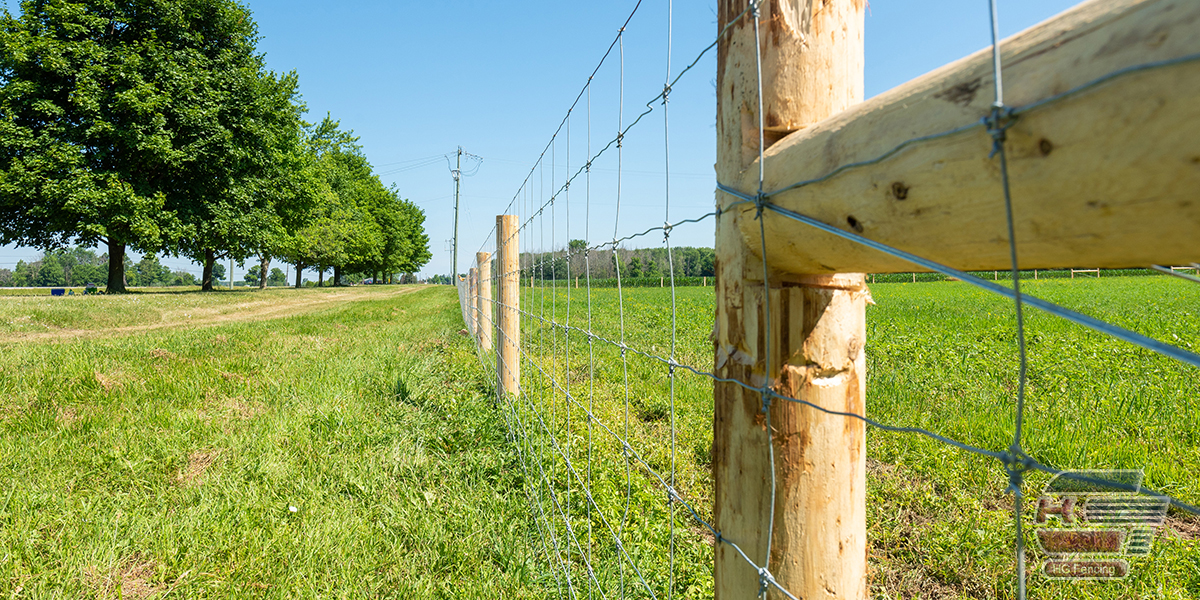 Field Fence also called cattle fence or sheep fence, it is made of high quality galvanized wire woven with good corrosion resistance, no sharp barbs and no damage to animal skin. It is very easy to install and cheap, widely used in grassland and farms.
This is HG Fencing from China,we specialize in the production of various wire mesh fences for more than 20 years.
Specification of cattle fence.
Diameter: 1.8-2.5 mm (inner wire), 1.8-3.5 mm (outer wire)
Height: 0.8m, 0.9m, 1.0m, 1.1m, 1.2m, 1.5m, 1.8m, 2m, 2.4m
Length: 165 inches (50 meters) or 330 inches (100 meters)
Galvanized: usually 60-100 grams per square meter, maximum 230㎡
Other specifications of field fence we can produce according to your requirements!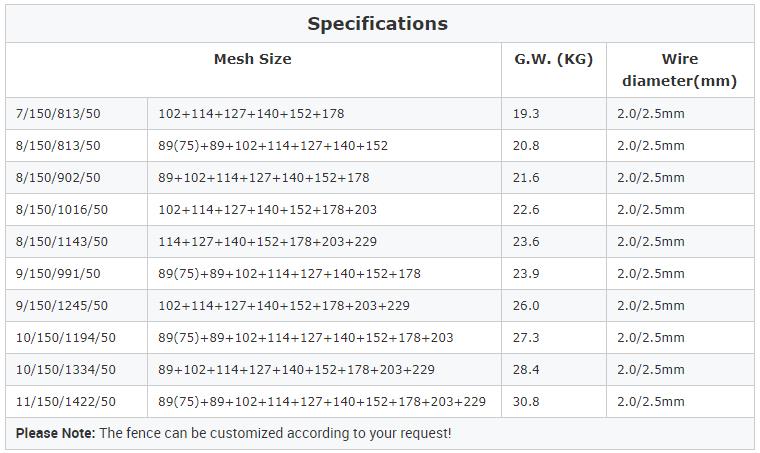 There are three styles of field fence.
Field fence is widely used in grassland, pasture, forest area, poultry house, feeding, stadium, green belt, river embankment, road and bridge, reservoir, zoo fence, construction site fence, captive poultry, slope greening, garden greening net, wildlife park, grass