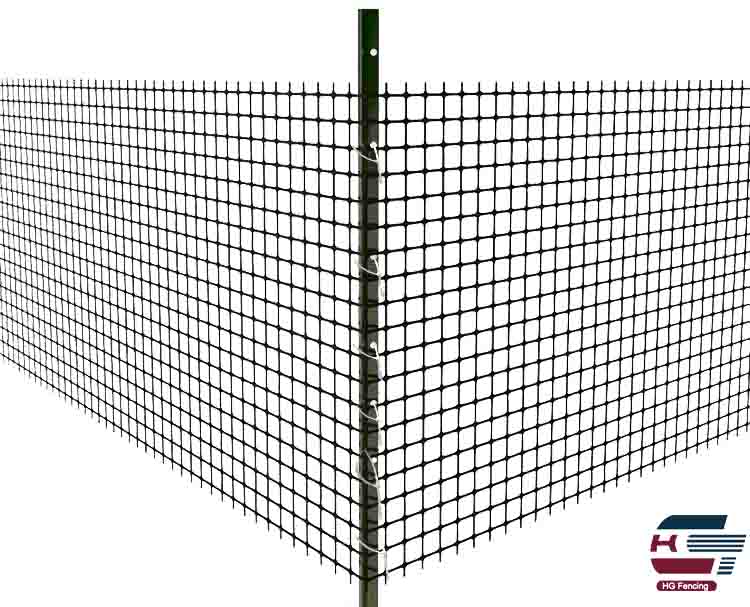 ☼ Plastic Fence Mesh Description
Plastic Fence Mesh, is a new type of fencing material. The mesh surface is flat, the mesh holes are even, and the corrosion resistance is very good, UV resistance and does not become brittle in the long term. It can replace the traditional metal mesh, In many application scenarios. It can be used as poultry fencing, as garden mesh fence to protect your garden, to protect trees, also can be used in corn circle, shallow sea farming fence.
☼ Plastic Fence Mesh Features
1. Plastic mesh, made of high quality anti-corrosion material, light weight, good toughness, no rust, anti-corrosion, anti-UV.

2. Plastic fence mesh has very good ventilation and light permeability, it can be used as poultry fence, such as plastic chicken wire, plastic garden mesh fence, it is very friendly to animals and plants, it can also be used to store corn and prevent it from getting mouldy.

3. The plastic mesh is transported and installed, it is easy to roll up and does not take up much space. Very easy to install and dismantle and can be cut into many sizes of plastic netting to suit different use cases.

4. A wide range of sizes are available and customisation is supported. The weight of plastic mesh fence ranges from 90g to 400g per square metre and the thickness ranges from 1.9mm to 4.6mm, with 2cm and 3cm holes. It can be used for a variety of purposes.

5. Reliable supplier: Hua Guang is a well-known supplier with more than 20 years of experience in manufacturing plastic mesh and can provide high quality plastic mesh and perfect after-sales service.


☼ Technical Parameters of Plastic Fence Mesh
• Material: High quality PP, PE

• Roll Height of plastic mesh: 1.0 m - 2.0 m

• Roll Length of plastic mesh: 25 m - 50 m

• Thickness of the mesh: 1.9 mm - 4.6 mm

• Mesh opening Size: 2 cm, 3 cm
Plastic Fence Mesh

Height

1.0 m, 1.2 m, 1.5 m, 1.8 m, 2.0 m

Opening Size

2*2 cm, 3*3 cm

Unit Weight

90 g/m², 120

g/m²

, 140

g/m²

, 190

g/m²

, 210

g/m²

,230

g/m²

, 250

g/m²

, 270

g/m²

, 300

g/m²

, 350

g/m²

,

400g/m²

Other lengths, widths and specifications of plastic fence mesh can be customized

according to your requirements
☼ Plastic Fence Mesh Details
The plastic fence mesh is evenly perforated, beautiful and practical, stable and durable, and does not deform in long-term use.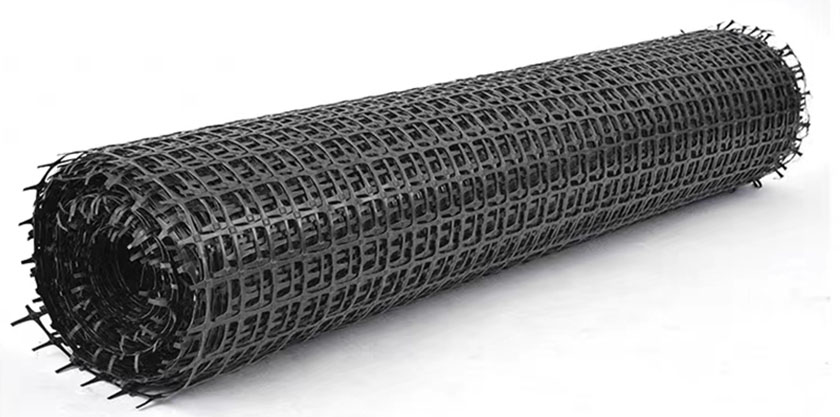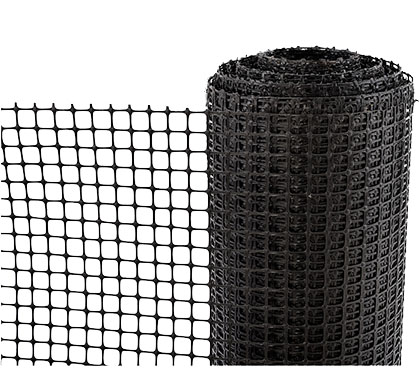 ☼ Plastic Fence Mesh Production
Hua Guang company has 40 sets of advanced production lines for Plastic Fence Mesh and Geogrid, all of which have reached international advanced level. We can produce various specifications of plastic fence mesh.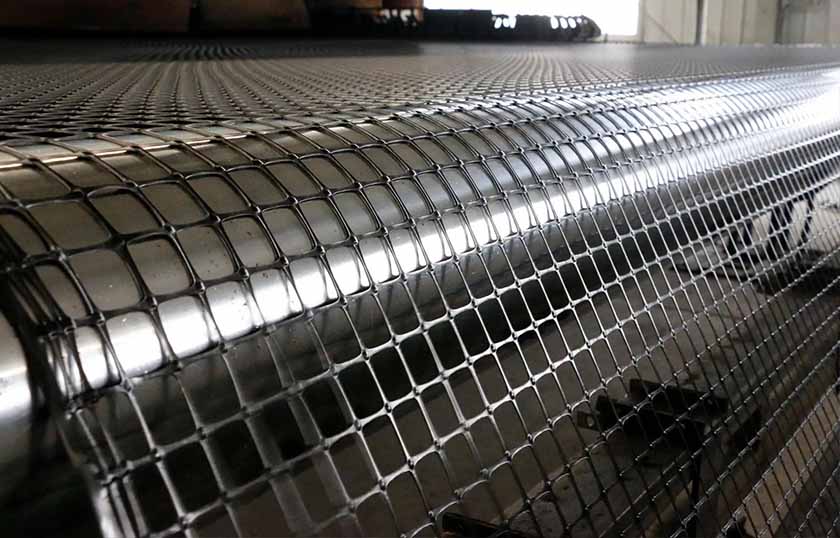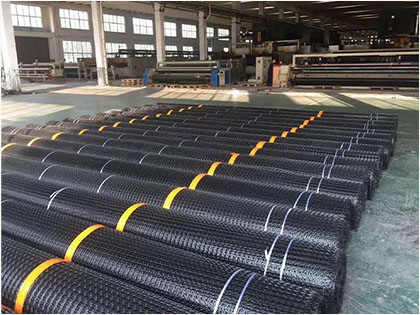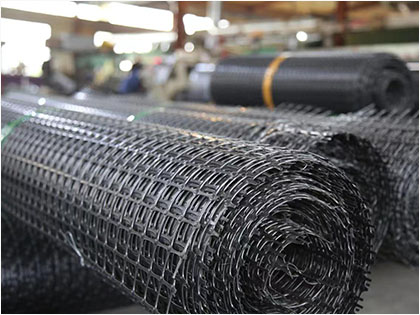 ☼ Plastic Fence Mesh Application
Plastic mesh fence is easy to transport and easy to install, just fix the plastic mesh to metal posts or stakes, this type of fence is very cheap and long lasting, so it is very widely used for Poultry Fencing, Plastic Chicken Wire fence and Garden Mesh fence, also can be used for Field Fencing, Construction Fencing, Barrier Fencing etc. Alternatively it can be installed on the normal fence to improve the safety of the fence.