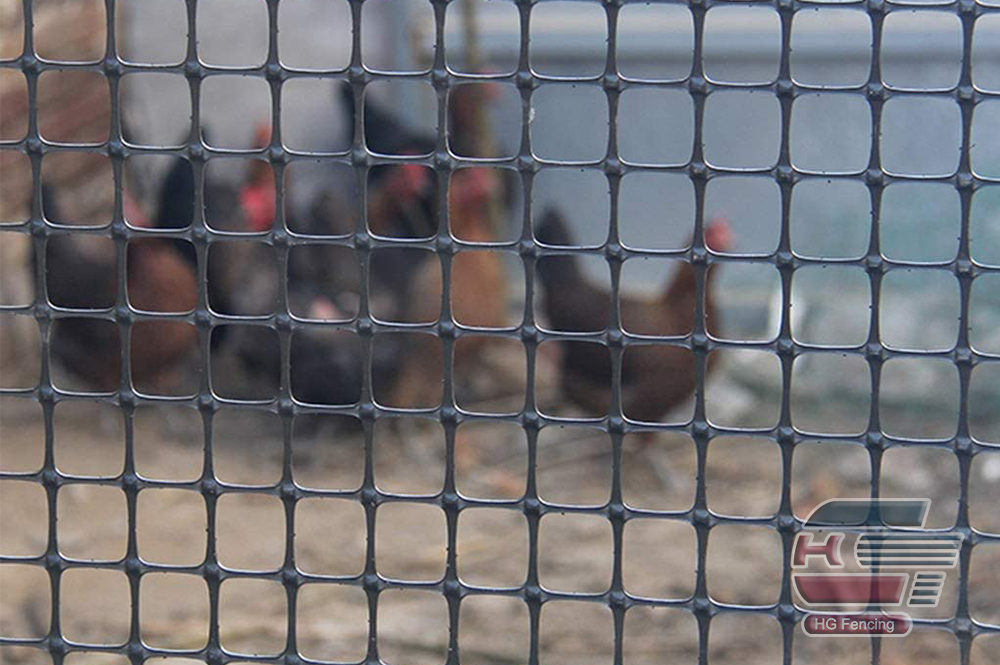 Description of Barrier Mesh
Barrier Mesh (construction barrier netting), is a new type of fencing material. The mesh surface is flat, the mesh holes are even, and the corrosion resistance is very good. It can replace the traditional metal mesh, such as Euro mesh, Field mesh, Welded wire mesh, Hexagonal mesh In many application scenarios. It can be used as poultry fence, as traditional fence to protect your garden, to protect trees, also can be used in corn circle, shallow sea farming fence.
▶Made of high quality anti-corrosion material, light weight, good toughness, no rust, anti-corrosion and UV protection.
▶Very good air and light permeability, very friendly to animals and plants if used as a fence, you can also use it to store corn and prevent corn mold.
▶Don't worry about storage because it is easy to roll up and doesn't take up much space. Very easy to install and disassemble.
▶It is cheaper than metal mesh and can be used many times.
Specification of Barrier Mesh
Technical Parameters:
Barrier Mesh

Height

1m, 1.2m, 1.33m, 1.5m, 2m etc..

Opening Size

2*2cm, 3*3cm, 3.5*3.5cm etc..

Unit Weight

190g/m²~400g/m²

Other lengths, widths and specifications can be customized

according to your requirements
Details of Barrier Mesh
The barrier mesh is evenly perforated, beautiful and practical, stable and durable, and does not deform in long-term use.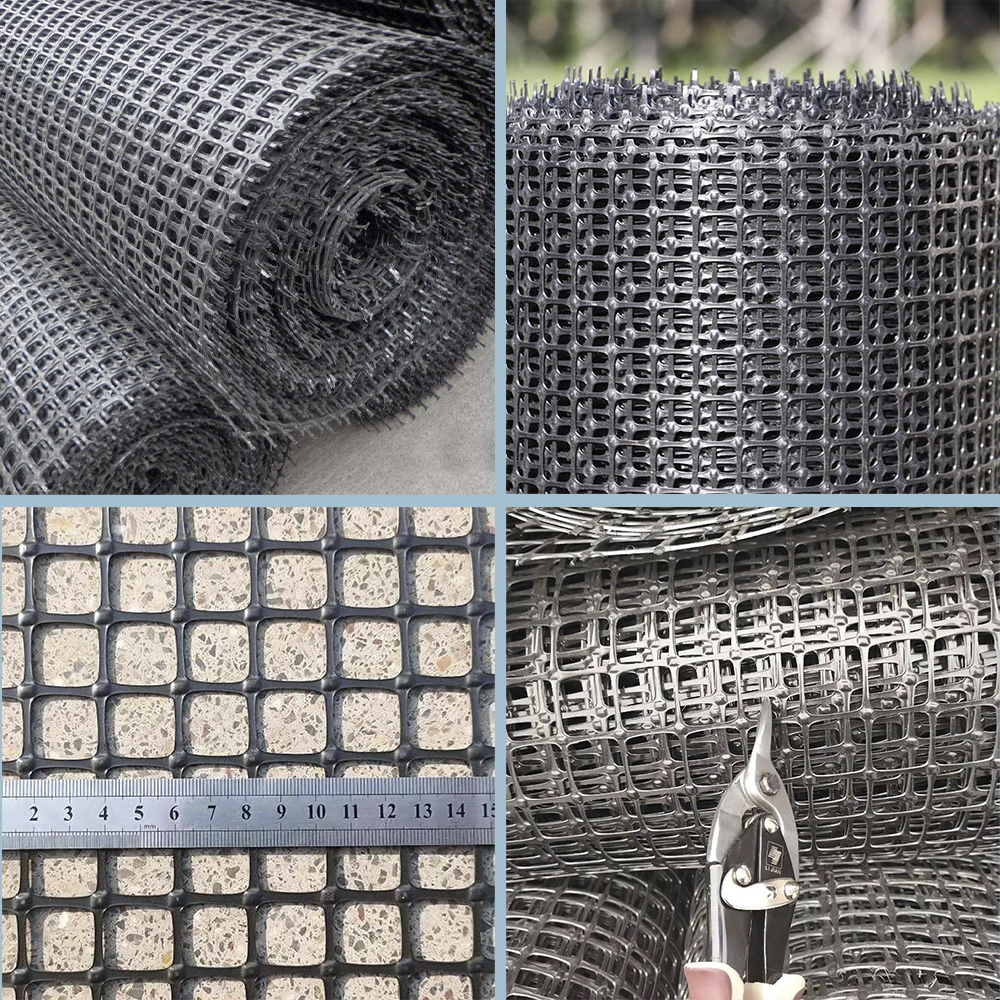 Production of Barrier Mesh
HG Fencing has 40 sets of advanced production lines for Barrier Mesh and Geogrid, all of which have reached international advanced level. We can produce various specifications of plastic barrier mesh.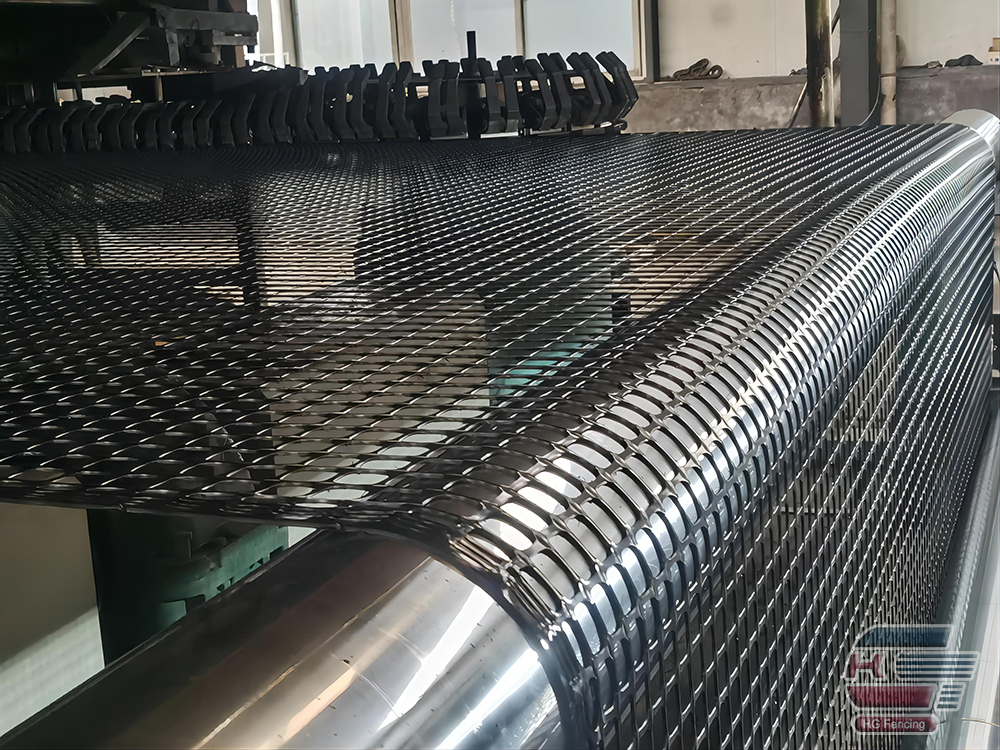 Application of Barrier Mesh
Due to its easy installation, reasonable price and long life, plastic barrier netting is very widely used for chicken, duck and goose breeding nets, farm fence, garden fence, corn storage, road construction, riverside protection, etc.