May. 08, 2018
When spraying the temporary fence, care should be taken to ensure that the spreader is electrically conductive. The coating on the surface of the spreader should not be too thick. If it is found to be too thick, it can be incinerated and reapplied. Because its own weight is relatively large and inconvenient to carry, it must be very strong for the design of the rack.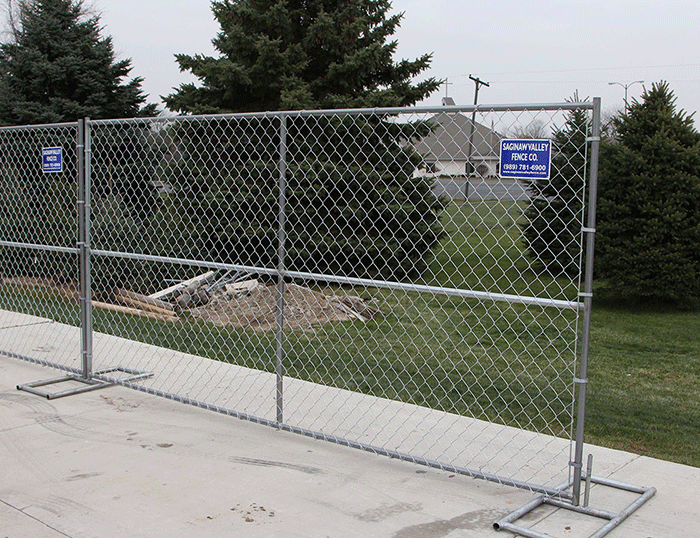 Temporary fences can be used with automatic spray guns and manual spray guns, mainly to ensure that the quality of the spray can be monitored at any time, and that quality can be achieved after the end of construction. After the spray is finished, it is blown dry with cold air. During the period, the entire workpiece needs to be carefully checked. If some unqualified parts are to be corrected in time.
Temporary fence have taken a long time to develop. There are also various types of temporary fence in many places. And many factories are constantly making progress and improving their own manufacturing processes, both from the material and from the appearance, have made great progress.
Huaguang Fence manufacture and sale wire mesh fence, crowd barrier with excellent quality, we have 10 years export experience.