Dec. 03, 2021
There are many manufacturers that produce welded wire mesh, but some of them produce products that are qualified and some that are not. The welded wire mesh that cannot be provided with a certificate of conformity will still be released into the market, so how can we identify whether the welded wire mesh produced is qualified when we buy it. Here we introduce from several points.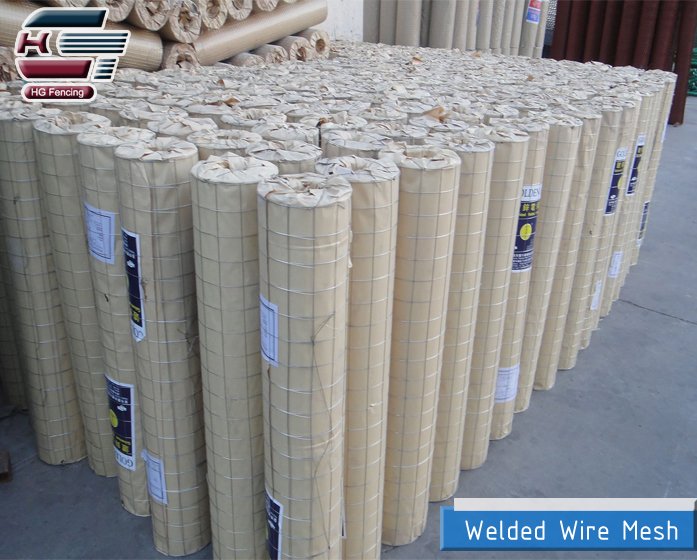 1.The error of the wire diameter of the welded wire mesh should be controlled at 0.02 mm. For example, we buy the wire diameter of 0.89mm wire welded wire mesh, using a micrometer to measure the diameter, the diameter of the allowable range is 0.87 wire -0.91 mm wire. In this range is qualified welded wire mesh. Because the degree is more over, but in the production process who can not control so well, welded wire mesh can be to 0.01 mm, so the error is allowed.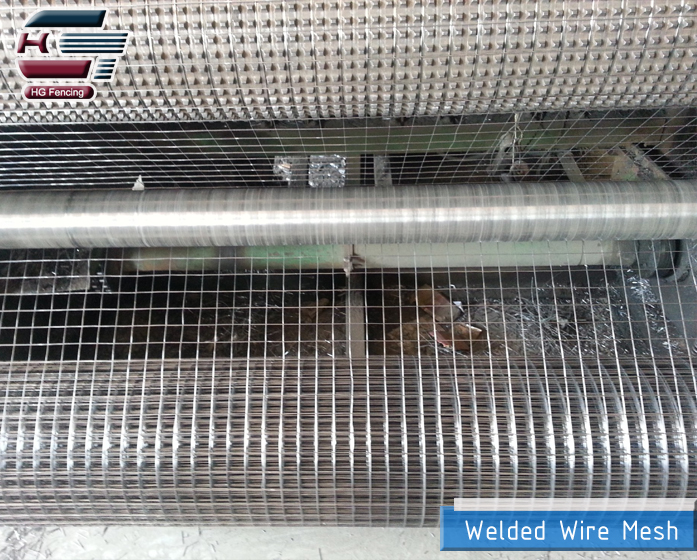 2. The tensile strength of welded wire mesh should be up to 120N, otherwise it is unqualified welded wire mesh. In this regard there is no easy way to test the tensile strength of welded wire mesh, only through tools, expert testing to test, we will not go into detail.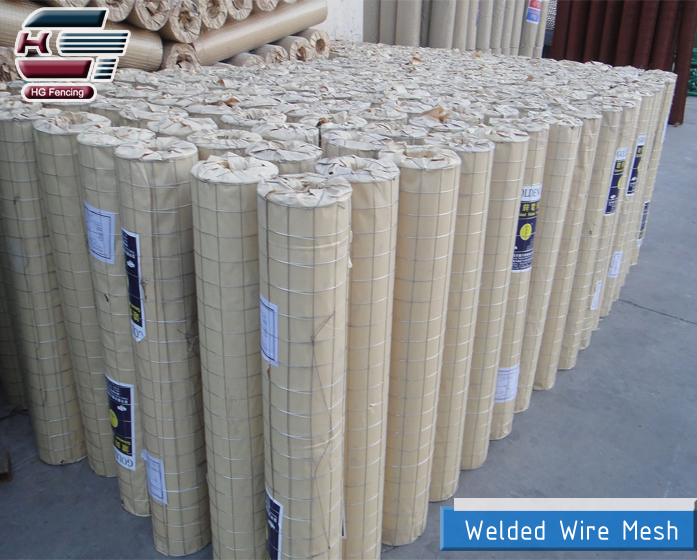 3. Welded wire mesh can not exceed 2MM on both sides of the exposed head, for qualified welded wire mesh. Welded wire mesh diameter wire and weft wire intersection are to be welded firmly, but welded wire mesh edge to be welded firmly weft wire out some, in order to weld firmly, but not out too much, generally not more than 2mm welded wire mesh is qualified welded wire mesh.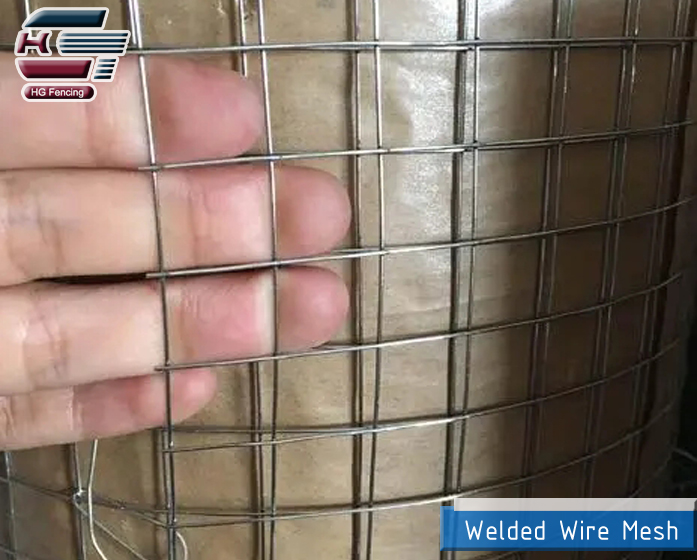 There are also some surface phenomena: the mesh should be uniform, galvanized welded wire mesh hot-dip galvanized layer should be uniform so that the anti-corrosion effect to have
There are also differences in the material of welded wire mesh used in engineering, divided into hot-dip galvanized welded wire mesh, cold-dip galvanized welded wire mesh, modified welded wire mesh, etc., of which the hardness of the larger modified welded wire mesh, in construction difficulties than the first two to be larger, using hot-dip galvanized welded wire mesh is easy to construct, good flexibility, flat after laying to flat, easier to hang ash