May. 03, 2023
Concertina razor wire is a type of barbed wire commonly used for security purposes. It consists of a series of sharp blades wrapped around a central core of high strength wire. These blades are designed to be extremely sharp and can cause serious injury to anyone who comes into contact with them. Razor barbed wire is used for security protection in military bases, airports, prisons, factories, houses etc, and is widely used around the world.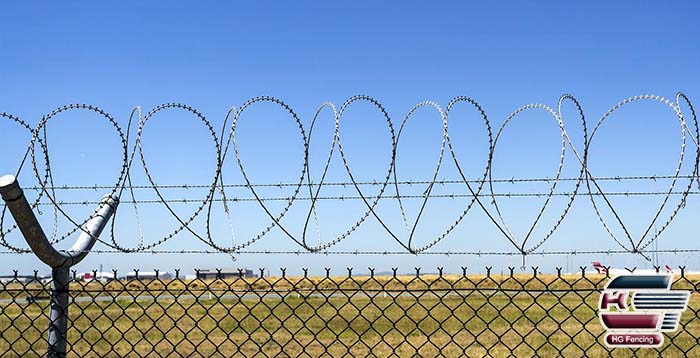 1. The production of Concertina razor wire usually begins with the manufacture of a high strength wire core, made from galvanised steel wire, stainless steel wire. A special process is used to form a high strength, tensile wire core.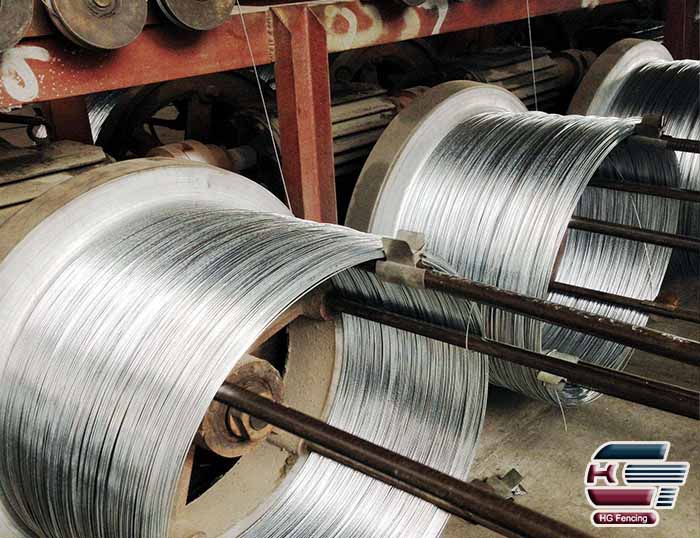 2. Production of blade slats, the blades for concertina razor wire are usually made from high quality steel, the steel coils are pressed through a punching machine to form blade shaped slats that are both strong and sharp.

3. Wire wrapping, the first step out of the blade slats, wrapped to the hot plated steel wire or stainless steel wire, which is then formed into a semi-finished razor wire. In this step the razor barbed wire is also coiled into rolls of customised diameter and number of turns.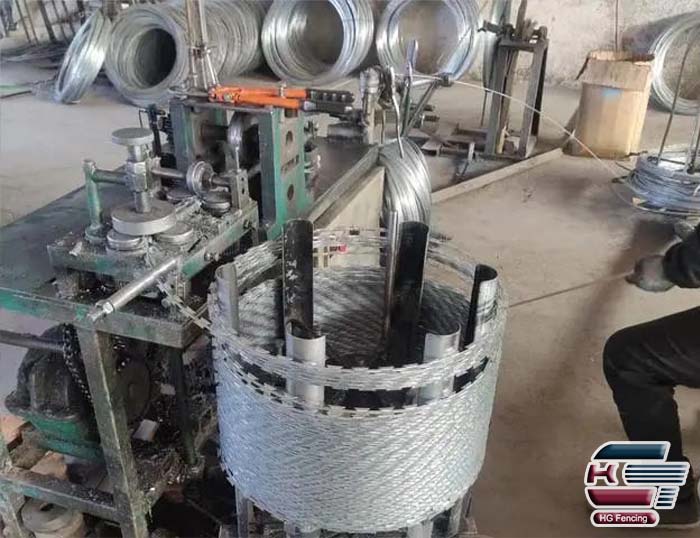 4. Attaching the clips, the coiled razor wire is then clamped onto the clips to form a crossed type of concertina razor wire.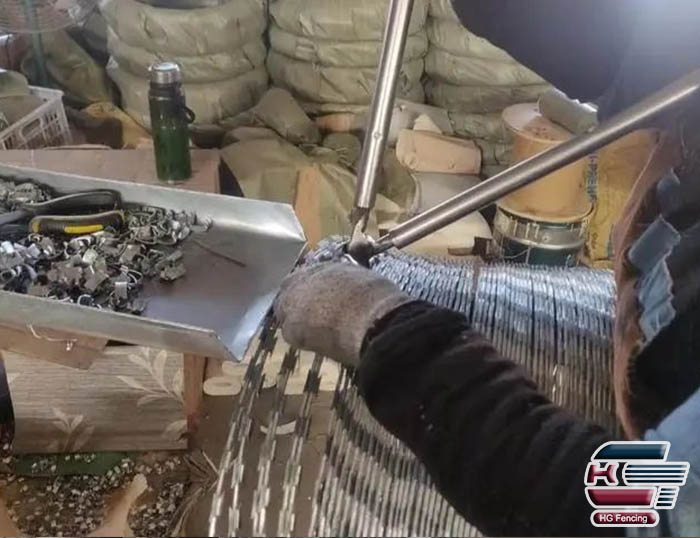 5. If the customer requires plastic-coated razor wire, it will be sprayed on an automatic spraying line. These PVC coatings enhance the corrosion resistant coating of the razor wire and ensure that it will not rust for many years.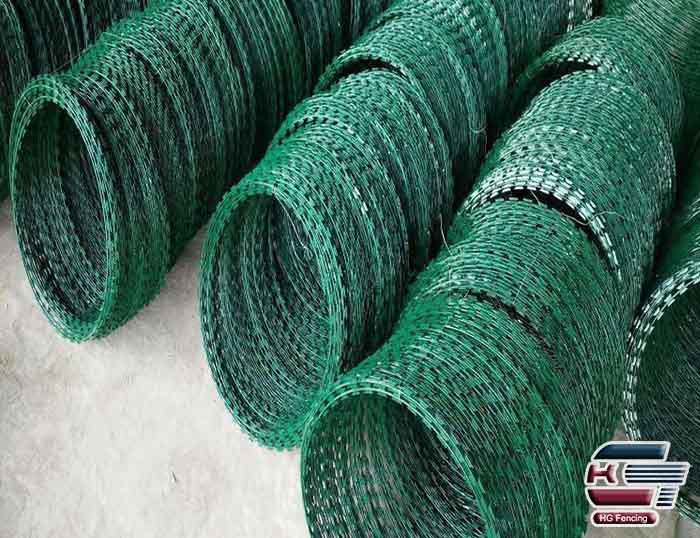 Overall, the production of concertina razor wire is a complex process that requires a high level of skill and expertise, and Hua Guang company has the expertise and equipment to produce a wide range of razor wire sizes.