Jun. 06, 2022
Crowd Control Barrier is also known as construction fence, portable barricades, temporary fence etc., the height is usually 1.2 meters. Mainly used for road and building construction to play the role of isolation with the crowd. the outer tube is usually 32mm galvanized pipe, inner tube is usually 22mm galvanized pipe welding, and then spray anti-corrosion paint process, finally the surface with reflective film, the finished product is easy to set up, impact resistance, not easy to aging rust, long service life and other characteristics.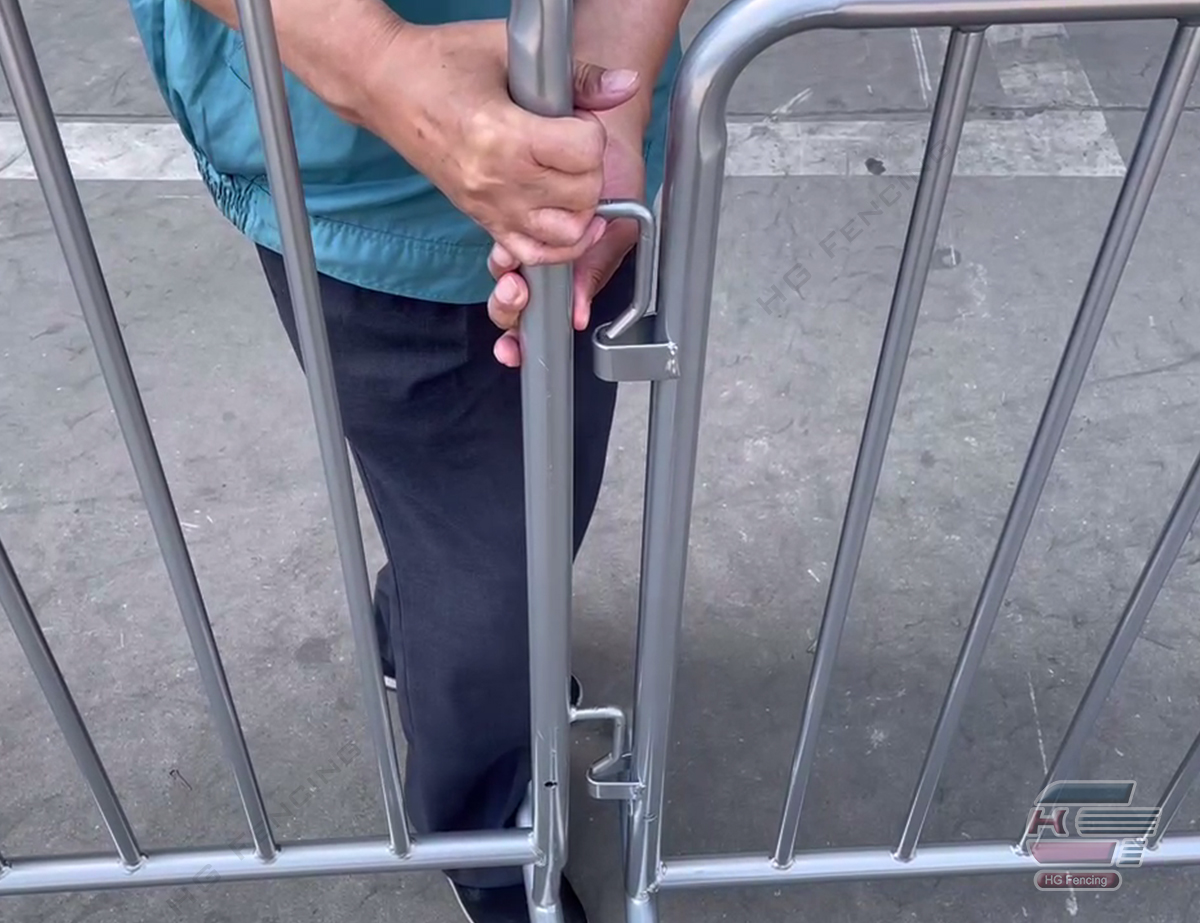 The common specifications of the crowd control barrier is 1.2 meters high X 2 meters wide or 1 meter high X 1.5 meters wide. HG Fencing (HuaGuang Fence) provides the above two specifications of the crowd control barrier, can also be customized according to customer requirements.
Product features: new style, easy to install, road anti-barrier, flexible mobile, convenient storage, placed to save space, the product can be reused. crowd control barrier can be connected by hooks to form a longer blocking wall to achieve safety isolation. The overall bearing force is stronger, more stable, can be adjusted with the road to do curvature, flexible and convenient. Can be installed warning yellow flashing lights or additional facilities, used to play a different role and effect.
Anti-corrosion treatment: electro galvanized, hot dip galvanized, plastic spraying, dipping plastic.
common color: white, red, blue, black, yellow, etc.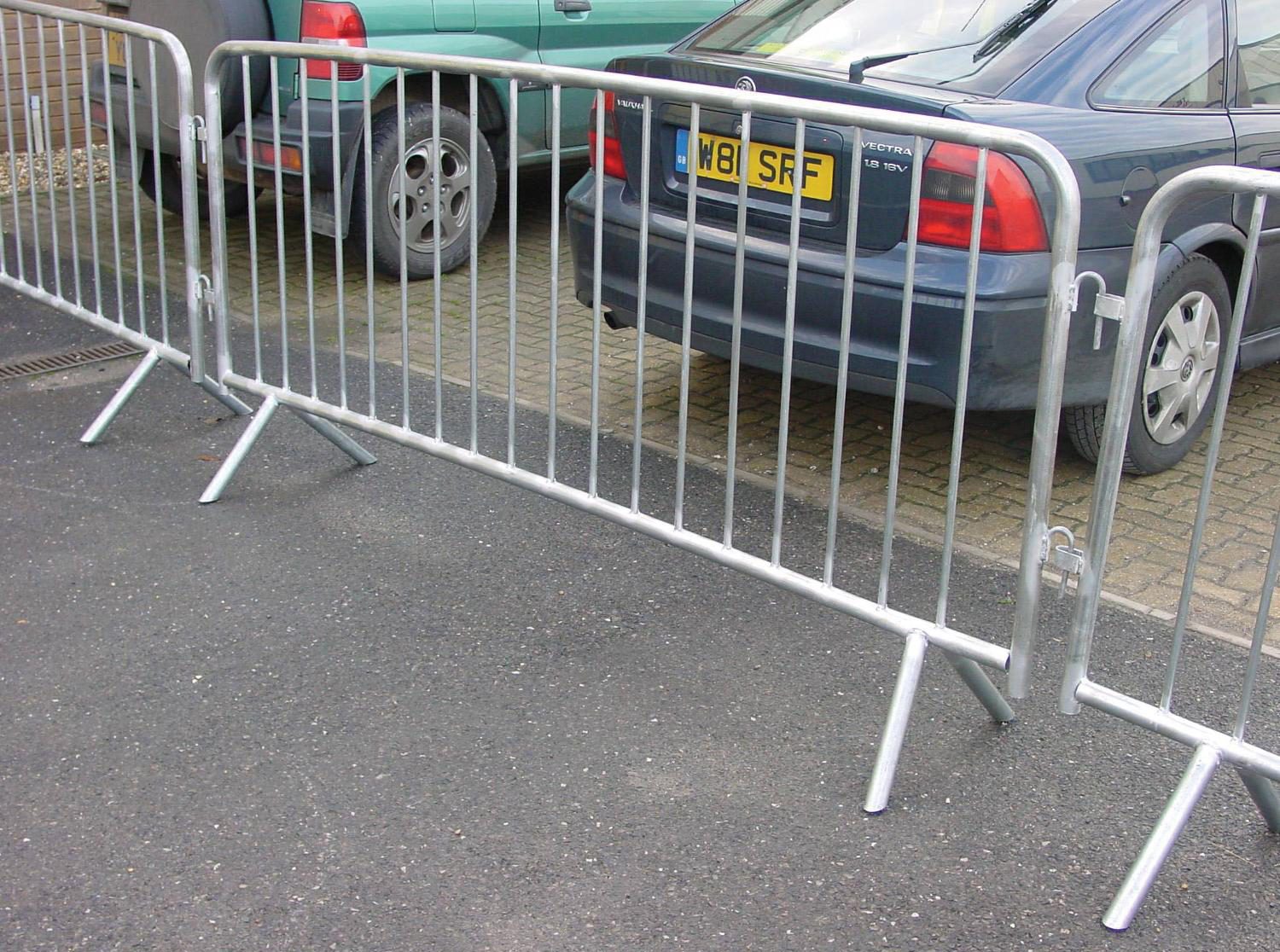 Crowd control barrier process: center bending, argon arc welding, surface polishing, rubber feet sleeve.
Usement of crowd control barrier: Widely used in a variety of municipal projects, squares, urban roads, building construction development, emergency site, public facilities, epidemic isolation, station entrance and other places of safety isolation.